Websites, blogs, letters, emails, phone calls, social media – just some of the ways of marketing a new business, of getting your name out there, of showcasing your skills and persuading people that you are the person they want to hire. The one I haven't mentioned yet, and the one that I am trying to get my head around currently is face-to-face networking.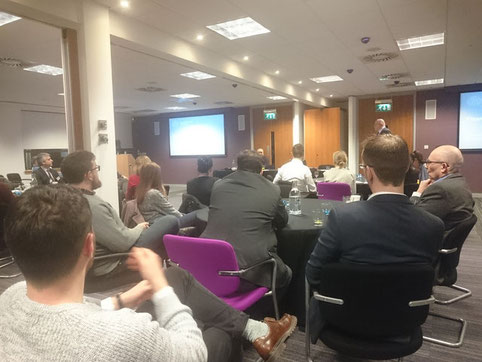 I can see the benefits. Not only are they good from a social perspective - freelancing and working from home can get lonely so the company is always welcome – but they are good for meeting people and building connections. With connections come opportunities, and not just within your immediate network. People know people who know people who may need you. I am new to the networking scene but what I am realising is that people are friendly and even if they are not looking for your services, they are usually happy to help in other ways, for example by offering advice, hints and tips. There isn't an event I have attended where I haven't come away with some useful titbit.
Even so, I am not sure I will ever get used to walking into a room full of strangers and looking around for that one person or group of people to present my elevator pitch to. Although with every event, my pitch is refined and my confidence grows a little. It is becoming sort of addictive, and it feels like I could slowly be turning into a serial networker, constantly on the lookout for events around Edinburgh. My social calendar is looking rather busy now – coffee or lunch one day, wine another.
Want to do some networking of your own? Have a look at this article of some of the events in Edinburgh - www.abrightclearweb.com/top-5-edinburgh-business-networking-groups/, and of course, say hello if you see me 😊