Do you ever agree to something without letting yourself think too much about it and then wonder why later? My whole business is essentially built on me doing this, my moments of madness!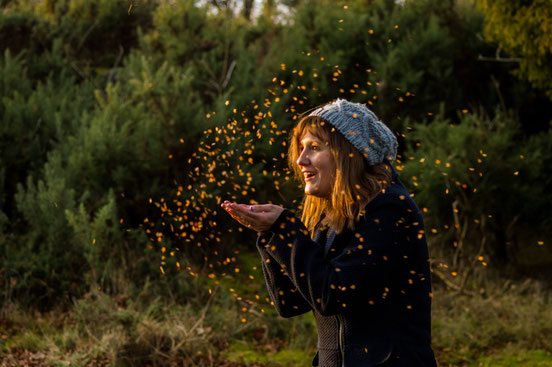 I am not an extrovert and marketing myself does not come naturally; networking was terrifying. But, the way I got around it was to Just Say Yes. If I was invited somewhere that I thought would benefit my business, I said yes instantly before giving myself a chance to come up with an excuse. Likewise, if I saw a networking event advertised, I clicked that register now button and considered the nervous consequences later.  I happen to enjoy networking now. It still has its scary moments, but it is where most of my clients have come from and it provides some much-needed social interaction, else I spend all day talking to my dog, guinea pigs, and hamster!
But, why am I talking about this now? Well, because I have had two moments of madness in the past week or so, which means I have two scary things coming up. First up, is a 21 Day Facebook Live Challenge with Karen Yates - I am impressed you managed to get me to do this one Karen, I will let you know if I thank you afterwards – and the second is speaking at the February Business is Women networking event at the Slug and Lettuce. Neither video or public speaking are my thing, in fact, they both terrify me, but onwards and upwards, right?